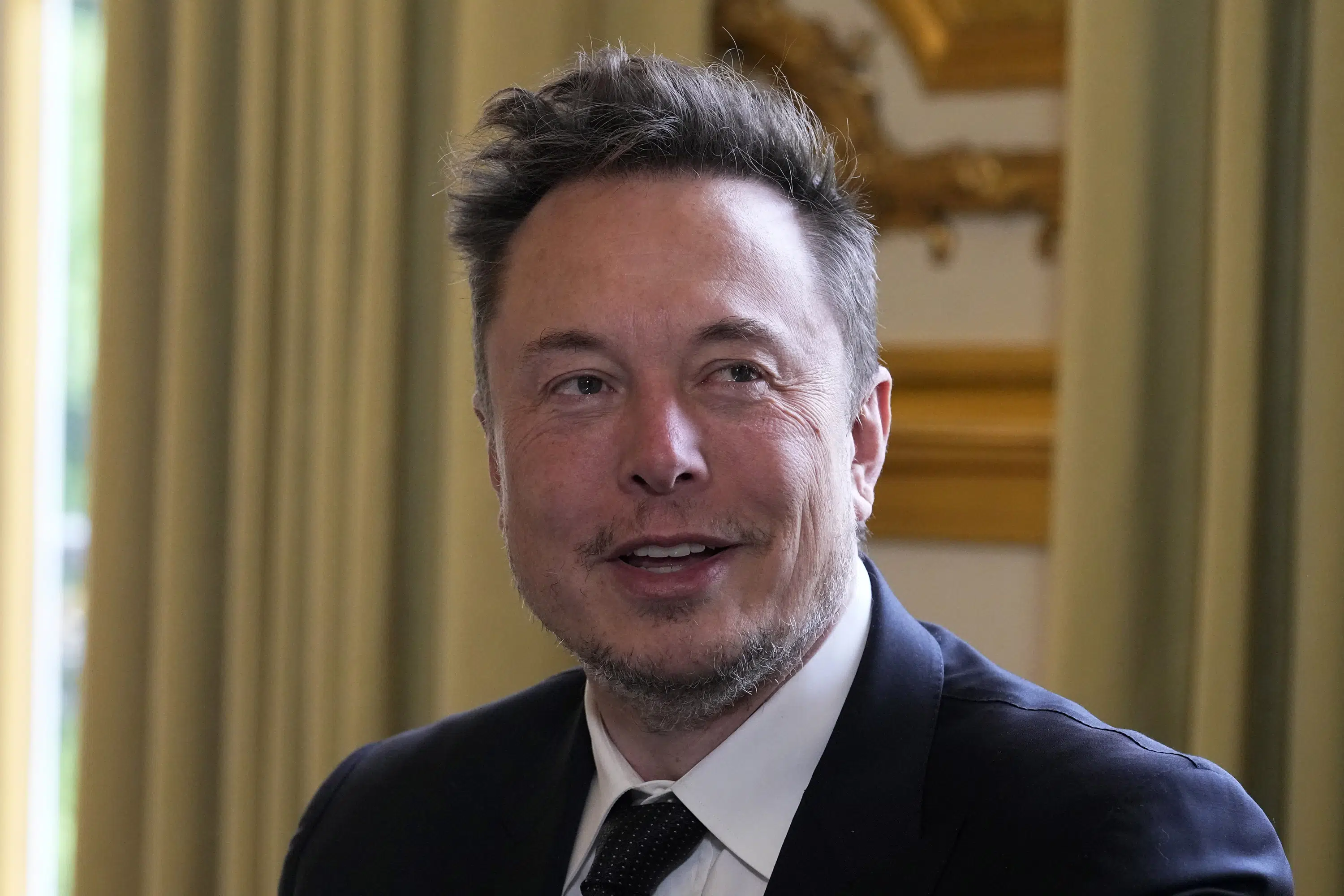 A federal appeals court says Elon Musk cannot back out of a settlement with securities regulators over 2018 tweets claiming he had the funding to take Tesla private. The 2nd U.S. Circuit Court of Appeals in Manhattan ruled Monday, just days after hearing arguments from lawyers in the case. Musk had challenged a lower court judge's ruling last year requiring him to abide by the deal. The settlement with the Securities and Exchange Commission required that his tweets be first approved by a Tesla attorney. It also called for Musk and Tesla to pay civil fines over the tweets.
Source: Elon Musk must still have his tweets approved by Tesla lawyer, federal appeals court rules
Mark Astarita is a nationally recognized securities attorney, who represents investors, financial professionals and firms in securities litigation, arbitration and regulatory matters, including SEC and FINRA investigations and enforcement proceedings.
He is a partner in the national securities law firm Sallah Astarita & Cox, LLC, and the founder of The Securities Law Home Page - SECLaw.com, which was one of the first legal topic sites on the Internet. It went online in 1995 and is updated daily with news, commentary and securities law related links.